Our Passion is to display the love of Christ and share His Gospel through acts of Love, Kindness, and Generosity. Endeavoring to reach people where they are. Meeting the natural and spiritual needs of the community by feeding the hungry, and visiting the sick and imprisoned. Teaching them to become disciples of Christ. Our ultimate desire is to fulfill the Lord's word in Matthew 25:35-36.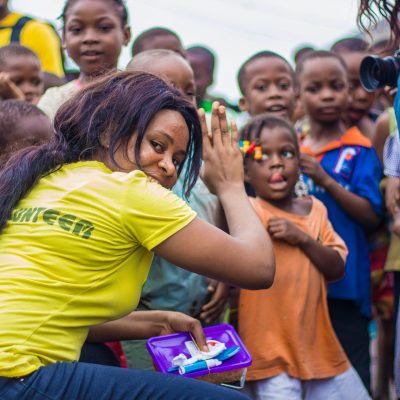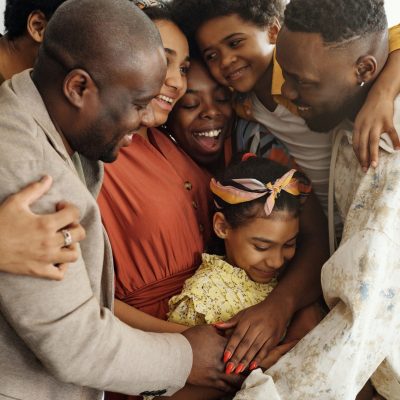 SSCC Connection Point Ministry Life Groups, devoted themselves to prayer, discipleship, spiritual growth, and the building of church and community relationships for the kingdom of god. We are Christ-centered, we do not judge people, but seek to love and come alongside those facing difficult struggles. Life Groups are open to anyone who would like to grow in their relationship with God and others. Our Life Groups promotes Worship, Outreach, Relationship Building, and Discipleship. Life Groups are a safe place where you can connect, build relationships, and grow together spiritually.
The Christian Education department at SSCC provides a curriculum of Christian study, with the goal of increasing biblical literacy by providing a systematic theological approach to studying the word of God. Christian education is a priority at SSCC, as we seek to assist every member in their transformation to being all that God has called them to be. "Study to show yourself approved unto God" 2 Tim12:2. It is our goal at SSCC that every member has the proper knowledge, and understanding, and interpretation of the word God in order to live a successful Christian life.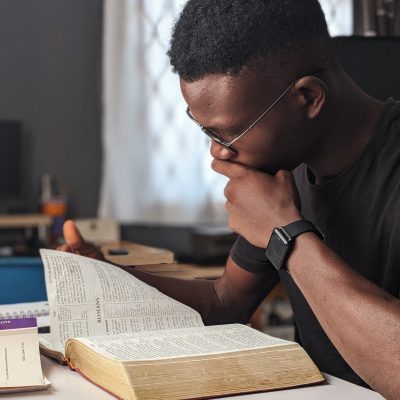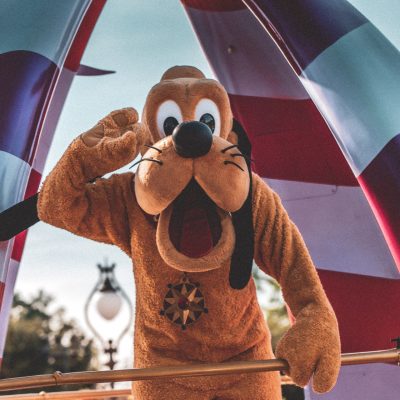 The scripture encourages us to Prepare God's smallest hearts for the greatest Zone (Heaven) using Biblical principles and life experiences that children encounter daily. To Serve Christ and others while presenting Jesus through kind words and actions. The Construction Zone is tailored for children preschool (4 years old – to 8th grade).